Adblue cancellation may be required in some cases and there are different cancellation methods. On this page you will be given information about AdBlue. If you want to cancel it software, you can contact us. You can use our adblue cancellation file service on this web site.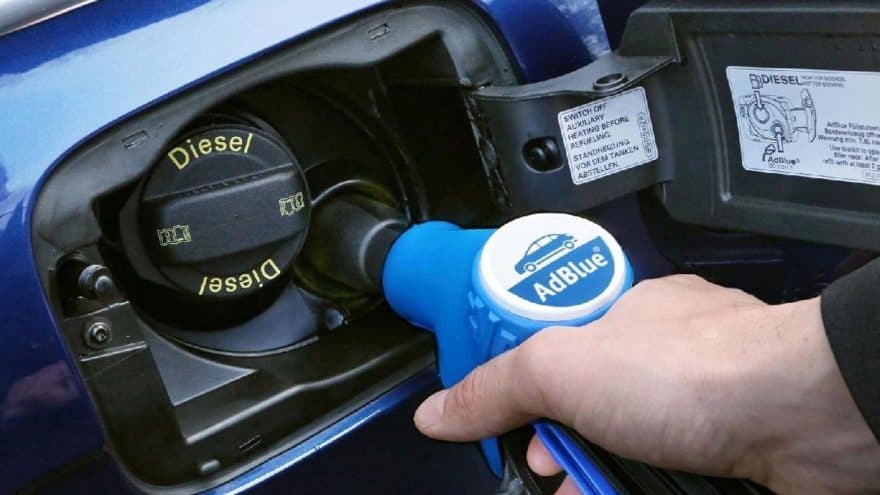 What is Adblue?
Adblue is a 32% urea solution substance that converts harmful and poisonous nitrogenoxide, carbon monoxide and hydrocarbons from the engine into harmless nitrogen, carbon dioxide and water vapor by chemical reaction. Many brands of truck and bus manufacturers have models that require AdBlue (Euro4, Euro5 and Euro6). AdBlue has been used for commercial vehicles only until now. Today it is used for trucks and trucks to reach the Euro5 norm. For this reason, although the use of AdBlue increases day by day, the costs incurred are burning. Additional tanks were placed in commercial vehicles (trucks, buses, etc.) for the use of AdBlue. 1.4 liters of Adblue is spent on commercial vehicles at approximately 100 km. When Adblue fuel runs out, the system malfunctions and the vehicle's efficiency drops.
What is AdBlue Cancellation and How Is It Done?
Among the methods to cancel the Adblue system, it is done by installing an emulator in the OBD socket or by changing the software in the engine control unit. As we mentioned under the title of adblue cancellation file service, we do the preferred adblue cancellation due to the high cost of repairs in case the system fails or the cost of adblue additive is long on the road. If you do not want a device to be permanently connected to the OBD socket for cancellation, you can refer to the software cancellation method. We ensure that you get rid of your adblue problems by changing the software.
What is Adblue Cancellation File Service Time and Cost?
We recommend that you use only the price list page to be informed about the prices of all the transactions performed by us. The processing time is about 1 hour. This time varies according to vehicle brand and model.
Is AdBlue Cancellation Harmful?
Adblue cancellation does not harm your engine. You do not need to use the adblue additive after the cancellation process and there will be no decrease in performance through the software updated engine control unit. You can get detailed information about this and similar topics by visiting the other page on our website.
How to work online file service?
You can work with us,
-if you are a tuning shop or you want to open a new one.
-if you are wondering where to buy quality and affordable Stage 1 files.
-if you have a exhaust service company and you are looking for quality DPF Off or EGR Off or Adblue Off files.
By contacting us, you can be a btperformance dealer or you can use our file service.
The other Our Services except Adblue Cancellation File Service
If you visit our online services page in the site menu, you can have information about the online services we do except chip tuning file service.
The transactions are as follows;
– Chip Tuning File service – Engine power increase and fuel economy
– DPF (Diesel Particulate Filter) Off File Service
– EGR Off File Service
– DTC Off File Service
– Speed ​​limit Off File Service
– Hidden Feature Opening (BMW, Audi, Volkswagen, Seat, Skoda, Renault and Dacia)
You can also contact us via the contact page. You can click here to get information about our other online services provided by us.
Ref: Carstechnic.com and BTPerformance