System cancellation file service is an update to your car's engine software for system off like DPF Off, EGR Off, DTC Off, rpm Limiter Off, Speed Limiter Off. Through these updates made in computer, the engine will be more efiicient as well as safe. For this reason, Through the licensed software we use, desired values can be obtained without damaging your car. The original software of your car is safely stored on our servers. As BTPERFORMANCE, we perform tuning files on internet with 100% customer satisfaction guarantee.
*You can use our tuning file sevice by purchasing BTP coins. Click here for the coin purchase page.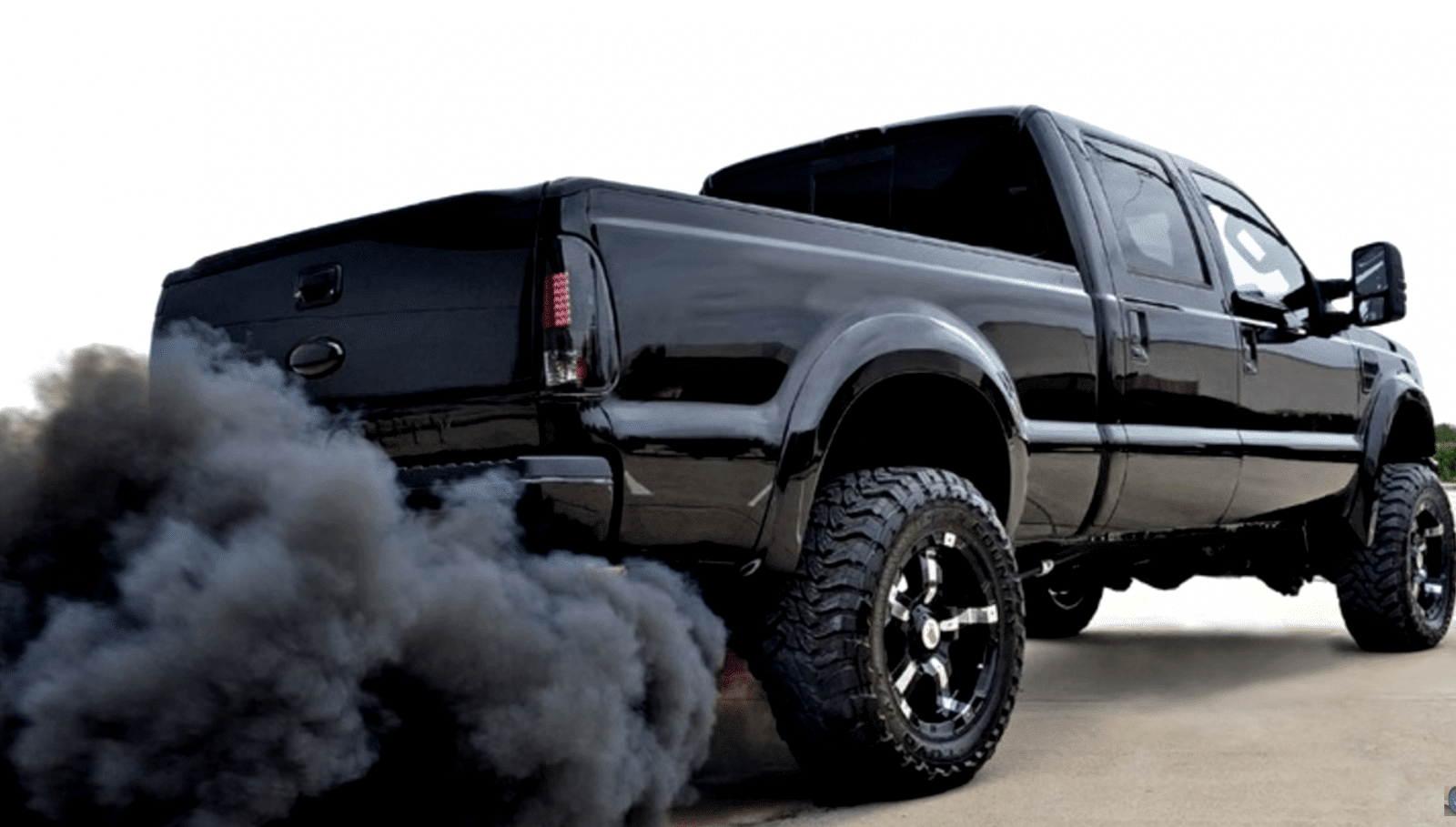 If you want to check our price list for system cancellation file service; you can visit the price list page.
We can prepare software anywhere in the world during working hours. You can get information about our working hours from our contact page. We are here to answer all the questions you have in mind. If you decide to purchase the tuning files from us; we can provide technical support during working hours.
How to work system cancellation file service?
You can work with us,
1-if you are a tuning shop or you want to open a new one.
2-if you are wondering where to buy quality and affordable Stage 1 files.
3-if you have a exhaust service company and you are looking for quality DPF Off or EGR Off or Adblue Off files.
By contacting us, you can be a btperformance dealer or you can use our file service.
The other Our Services except System Cancellation File Service
If you visit our services page in the site menu, you can have information about the online services we do except chip tuning file service.
The transactions are as follows;
– Chip Tuning File service – Engine power increase and fuel economy
– Adblue Off File Service
– DTC Off File Service
– Speed ​​limit Off File Service
– Hidden Feature Opening (BMW, Audi, Volkswagen, Seat, Skoda, Renault and Dacia)
If you want to make remote connection for your car; please contact us via e-mail or social platforms. We are working with an appointment procedure. You must make an appointment on Facebook BTPERFORMANCEGARAGE page.